I thought it was about time to wear my faux fur again. Don't know why it took so long, but here it is anyway.
I wore it with some casual items. I've a one week holiday right now, so I just want to wear some good fitting clothes.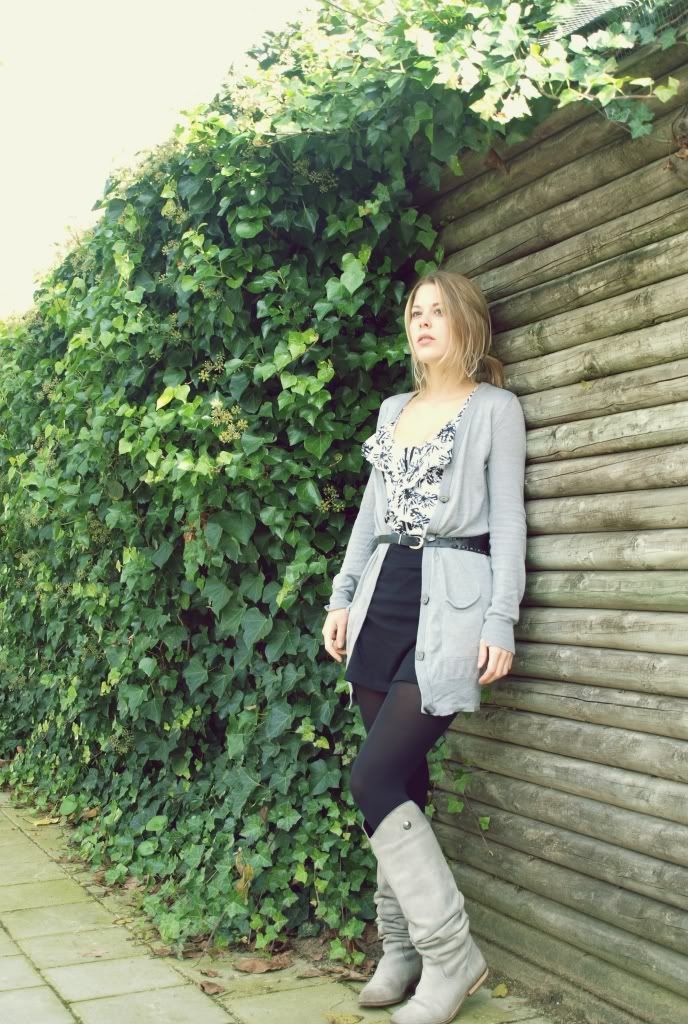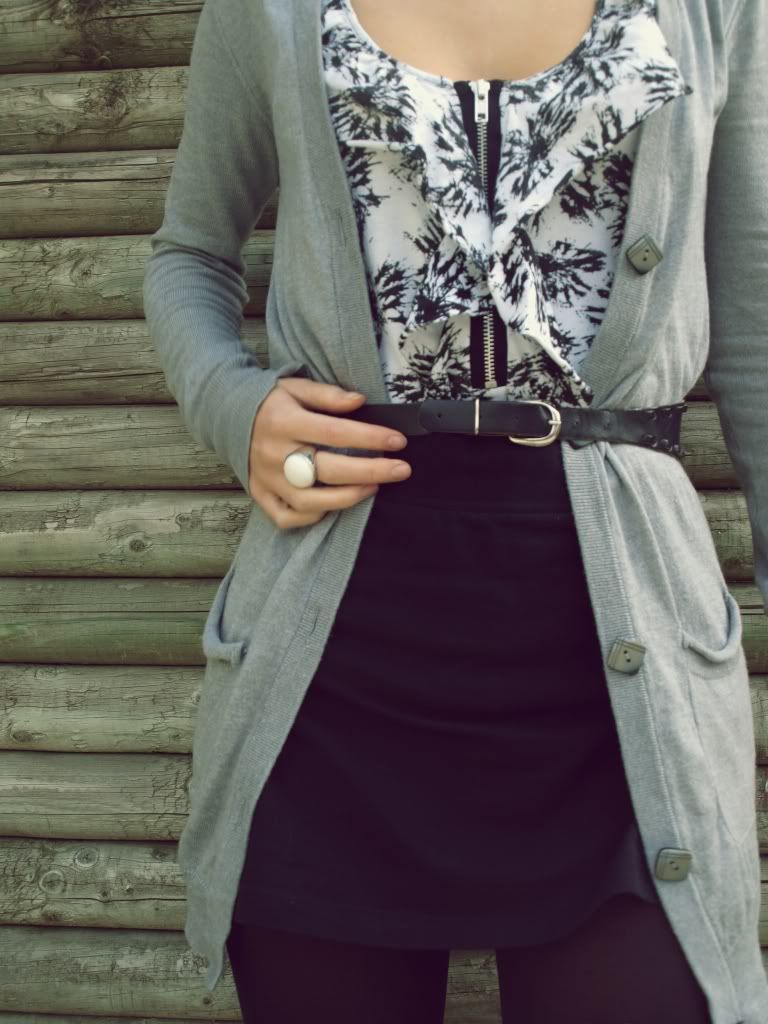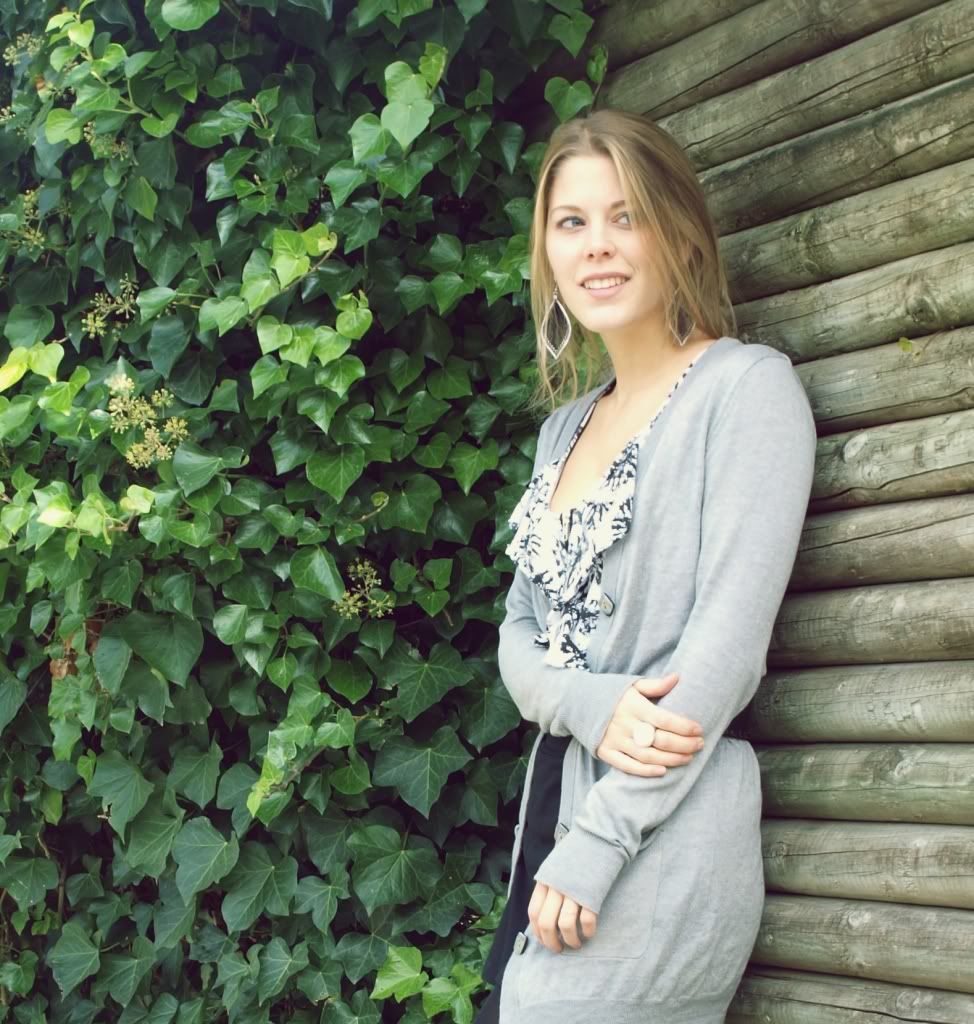 I'm going to do some gooooood shopping tomorrow in Luik, Belgium. There is a Primark store there, so I'm praying for some good stuff for not too much money!